Bio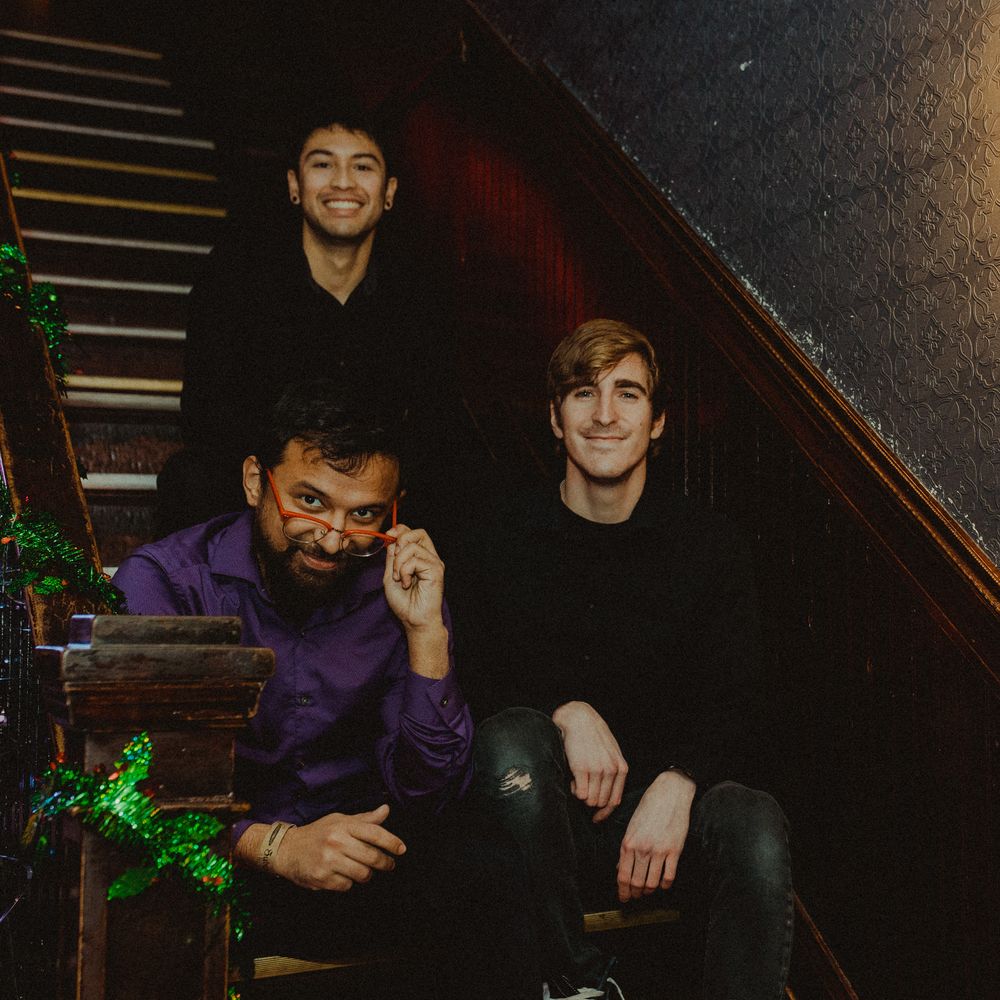 Four Stars is:
Aida Ahmed, Danny Escobar, & Mikey Williams
Four Stars is an Emo Pop Punk band that wears their hearts on their sleeves and are not afraid to be brutally honest with their lyrics. Implementing catchy hooks and embracing melodies, coupled with high quality production, there is something for everyone to enjoy. Their live shows deliver an energetic and engaging experience for familiar and new fans alike. With well crafted sets and playful banter, Four Stars creates an intimate and unforgettable encounter that will leave you wanting more.
Having worked with veteran producers such as Seth Henderson, Ryan Mendez (Yellowcard), Dave Knox (Real Friends), and Nick Diener (The Swellers), Four Stars provides a presence in the scene that is not to be looked past. The band has their sights set on breaking out of the heart of the midwest and into the ears of those everywhere.
Their latest EP "Way Too Honest" is out now!